Welcome to CLREP.org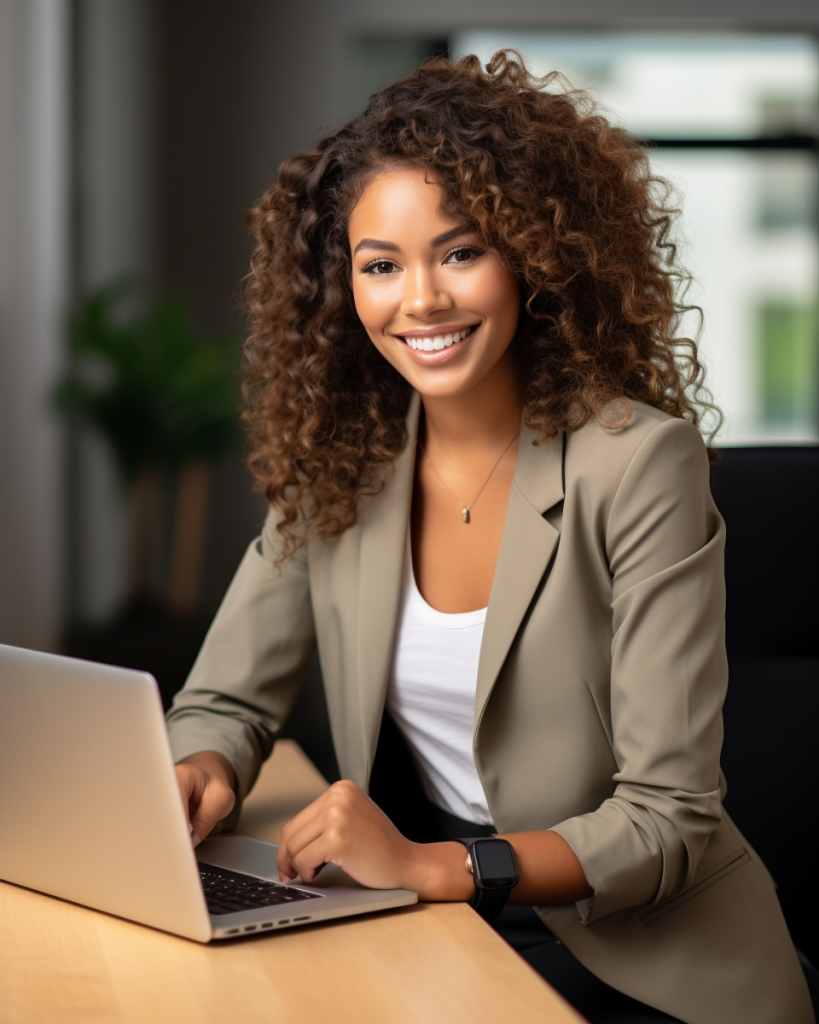 It was founded in 2021 by Shannon Young, a passionate digital marketer dedicated to helping businesses build their online presence and generate more conversions and leads.
After spending years working in the digital marketing industry, Shannon realized many small businesses struggled to establish themselves online. They didn't have the time, money, or expertise to implement effective marketing campaigns on their own.
That's why Shannon created CLREP.org – to provide the services and resources businesses need to succeed online, all in one place.
At CLREP.org, we focus on three key areas:
Conversions – We help businesses optimize their websites and campaigns to convert more visitors into customers. This includes services like conversion rate optimization, landing page design, and funnel building.
Leads – We specialize in lead generation strategies like SEO, email marketing, and social media marketing to connect businesses with more of their ideal customers.
Reputation – We help businesses build and maintain a strong online reputation through strategies like online reviews, reputation management, and thought leadership.
In addition to our core services, CLREP.org also provides:
Web hosting reviews built for performance, security, and ease of use
Recommendations for must-have marketing tools and software
Exclusive discounts on top digital products and services
Actionable advice and marketing guides
At CLREP.org, we understand that every business is unique. That's why we take a customized approach designed to help each business meet their individual goals.
Our mission is simple: to give businesses the online presence, visibility, and credibility they need to find the success they deserve. We're accomplished marketers, technology geeks, and customer experience fanatics united by our passion for helping businesses thrive online.
Interested in boosting your online presence and seeing amazing results? Let's talk! Our team of experts is here to help.